Interior shutters can provide privacy, regulate light, offer sound-proofing and improve energy efficiency. They are excellent for allergy sufferers as they are easier to clean than fabric blinds and the lack of cords make them safe for children.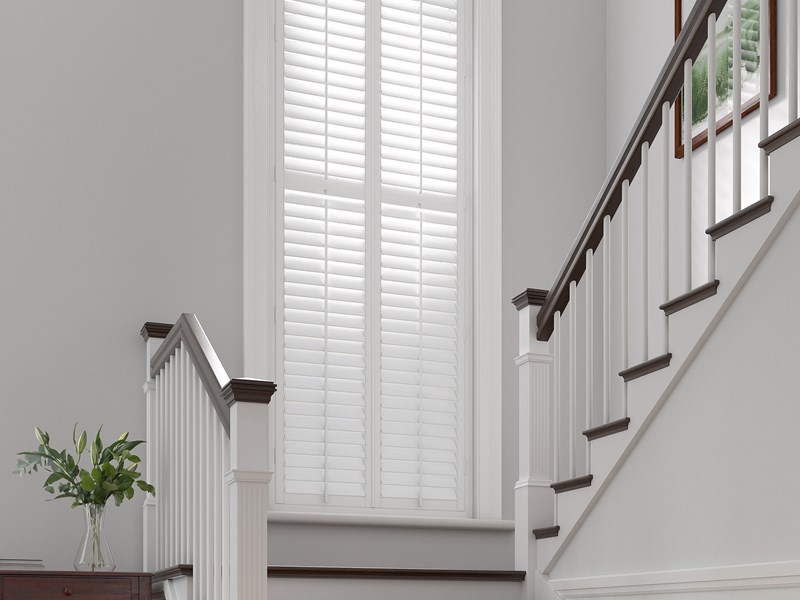 Shutters are very low maintenance and look beautiful from inside and outside your home and they also add an additional source of security.
Generally, window shutters will be more expensive than blinds because of the materials which are used but made to measure shutters will fit your windows perfectly and they will add value to your home.
From looks to energy efficiency, there are all sorts of reasons to choose Santa Fe Shutters.
Our Santa Fe Shutter www.santafeshutters.co.uk collection offers three ranges, Nevada and Hampton which are crafted from HS PVC for a fauxwood alternative and perfect for areas of high moisture and Claramont which is crafted from poplar wood.