Shutters & Blinds by Design Ltd offer an exceptional array of bespoke window coverings for every room in your home.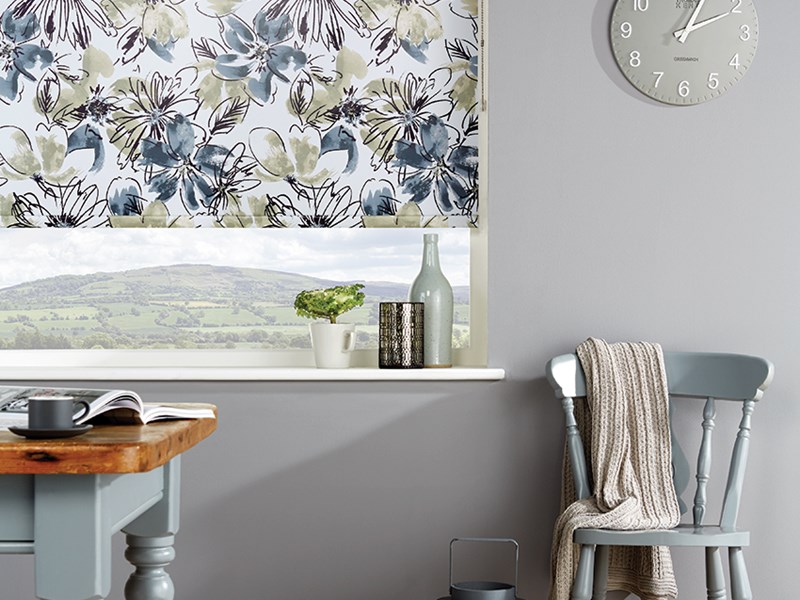 We are an establish local company, with over 15 years experience in this complex and growing market and offer the highest quality products and a wealth of experience which is second to none.
From the initial selection to the final fitting of your product we will endeavour to meet your requirement to the highest standards. You can rest assured that each blind will be individually made to your exact specifications and will be accurately fitted and installed to perfection.
You can visit us at our showroom which is open daily. We have a large range of blinds and shutters on display for your convenience and have a vast selection of quality fabrics for you to choose from.